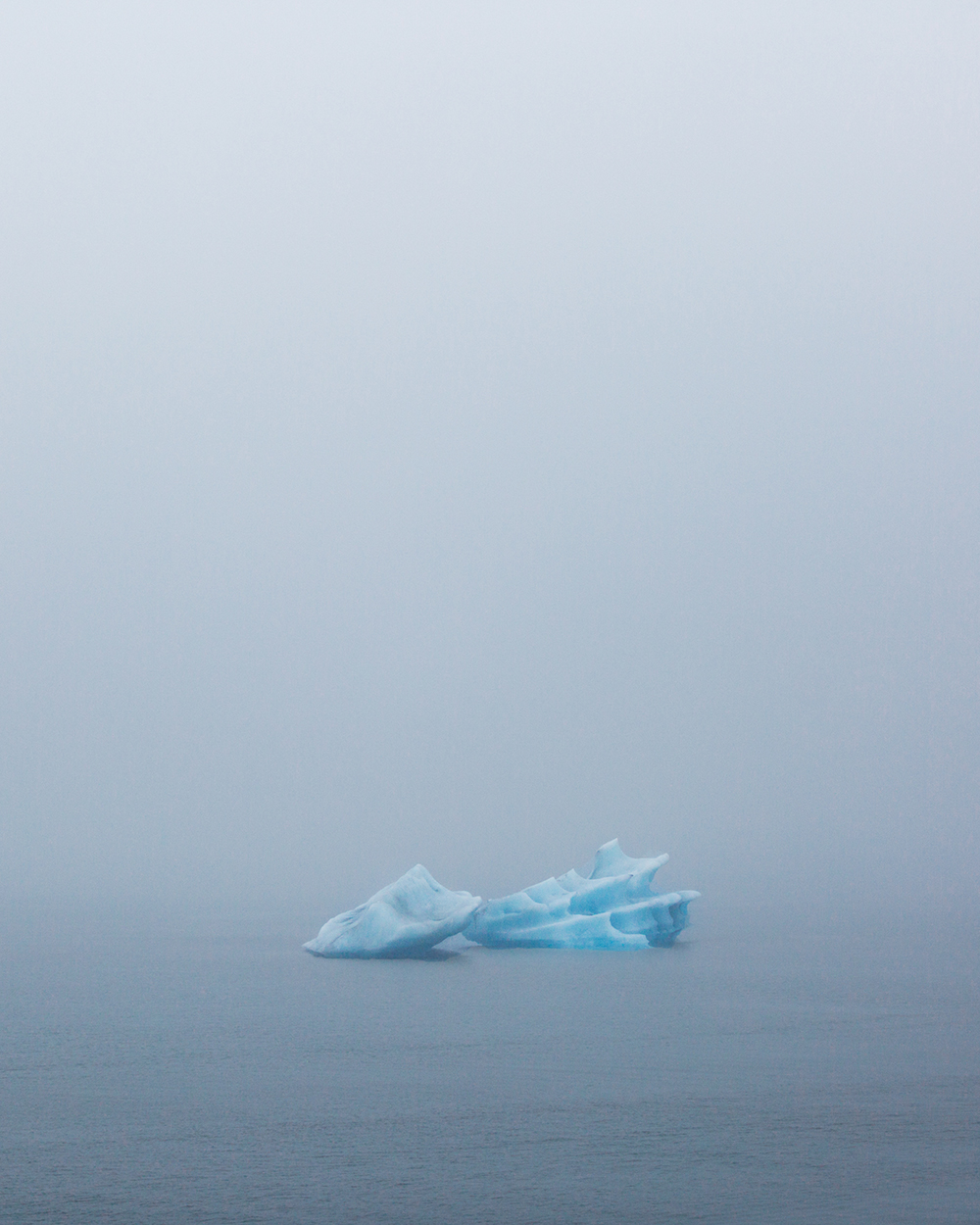 It's hard to ignore the beauty of Iceland when half of the internets beautiful imagery is tagged with an unpronounceable but lovely Icelandic word. Thats why, when we saw a two week gap in our calendar we knew it was time to see its unique landscapes through our own eyes and camera lenses.
Glacier Lagoon, South Iceland.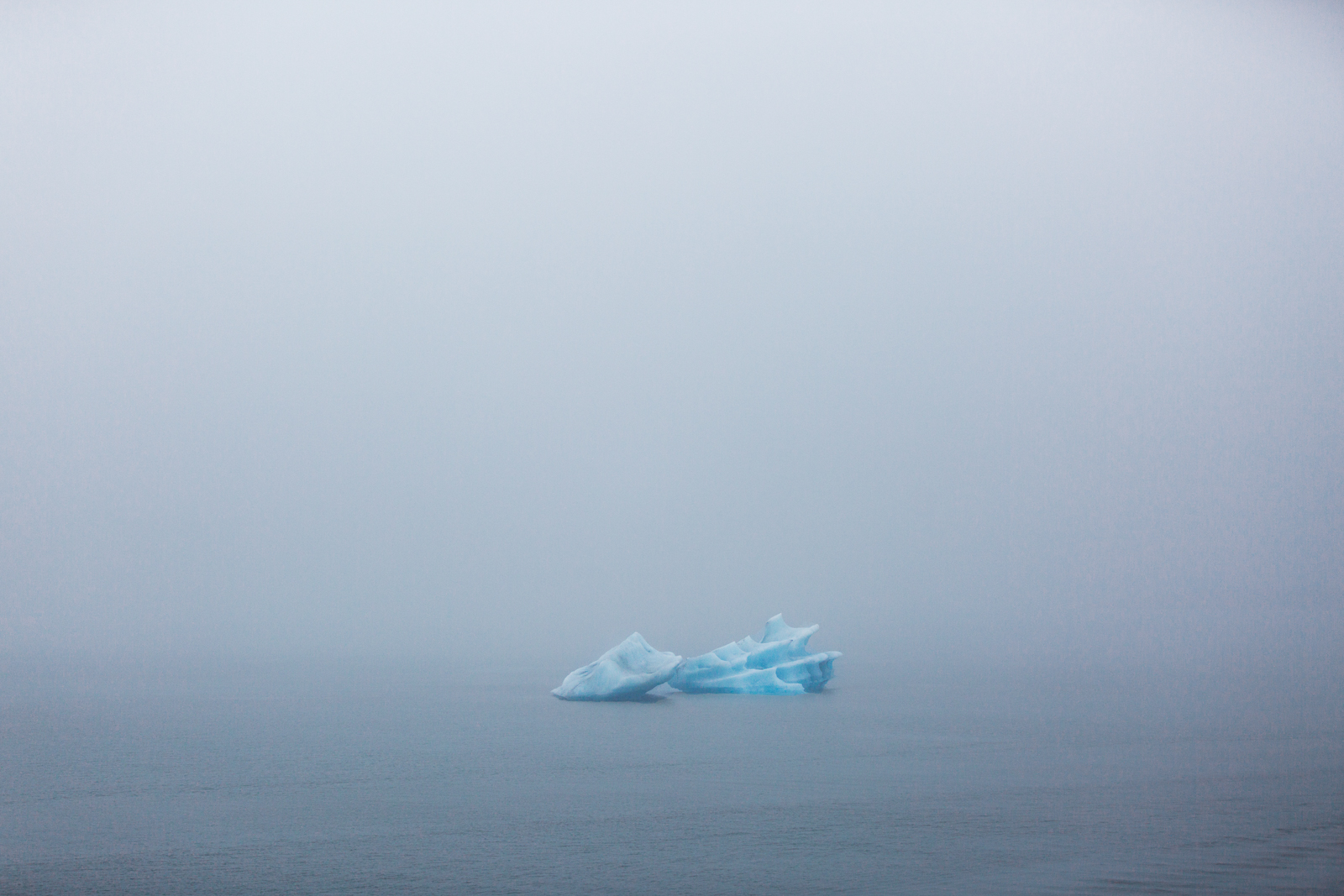 Lagoon Car Rental were kind enough to get us on the road with one of their new rentals, a golden Kia which camouflaged perfectly into the fall landscape of orange and yellow leaves. If anyone is heading to Iceland, I can't recommend them enough. Its one of those countries that you just need to hire a car. All the beautiful sites are linked through scenic drives that you want to navigate in your own time. Theres nothing quite like a road trip, especially in one of the most scenic places in the world.
We landed in Iceland just as the sun was rising which lit the sky up all around the barren volcanic landscape. Little did we know this was one of the few times we were going to see the sun in two weeks as the country prepared for the wettest October in over 30 years. Somehow it didn't take away from any of the beauty we were about to see.
Myvatn, North Iceland.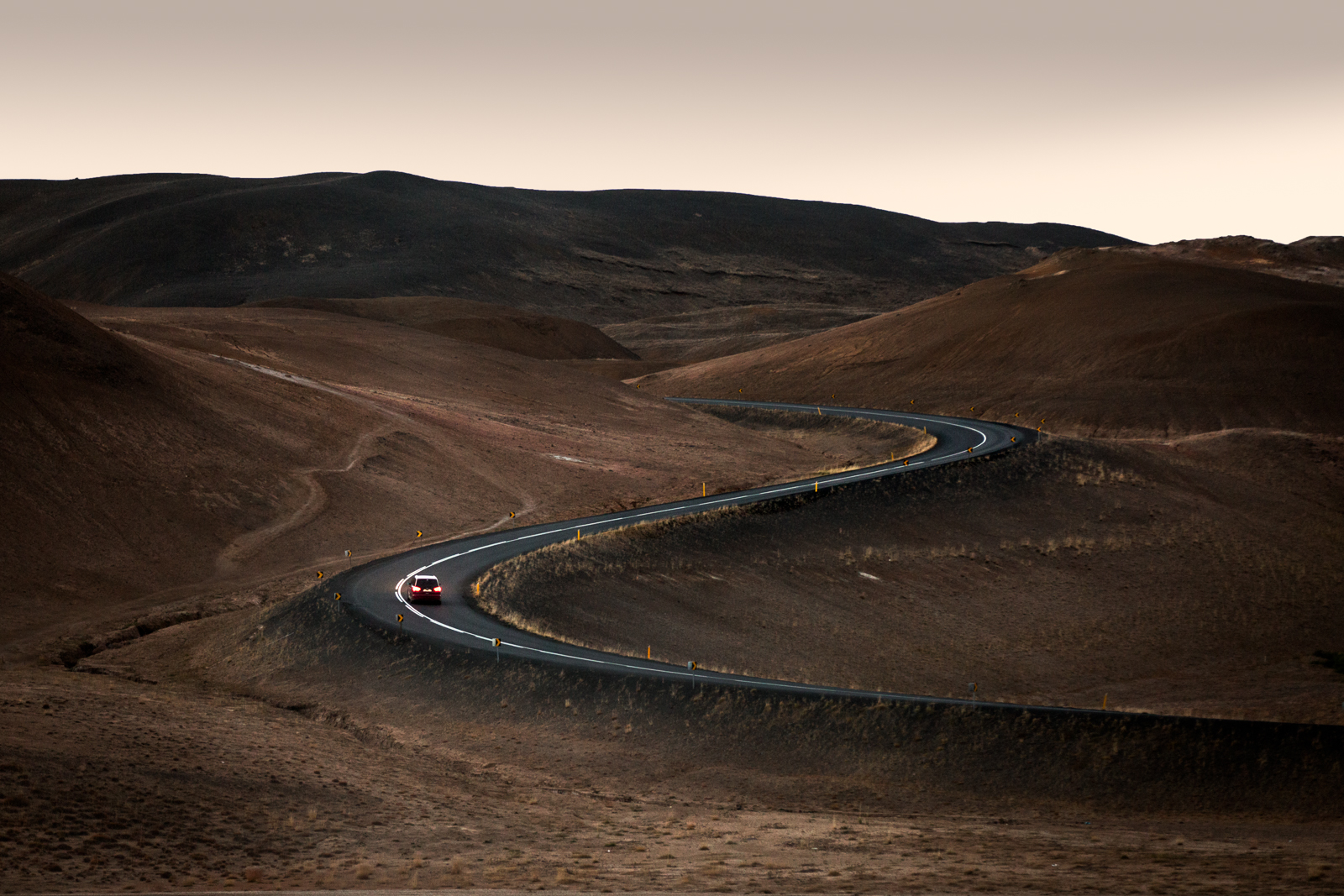 Near Vik, South Iceland.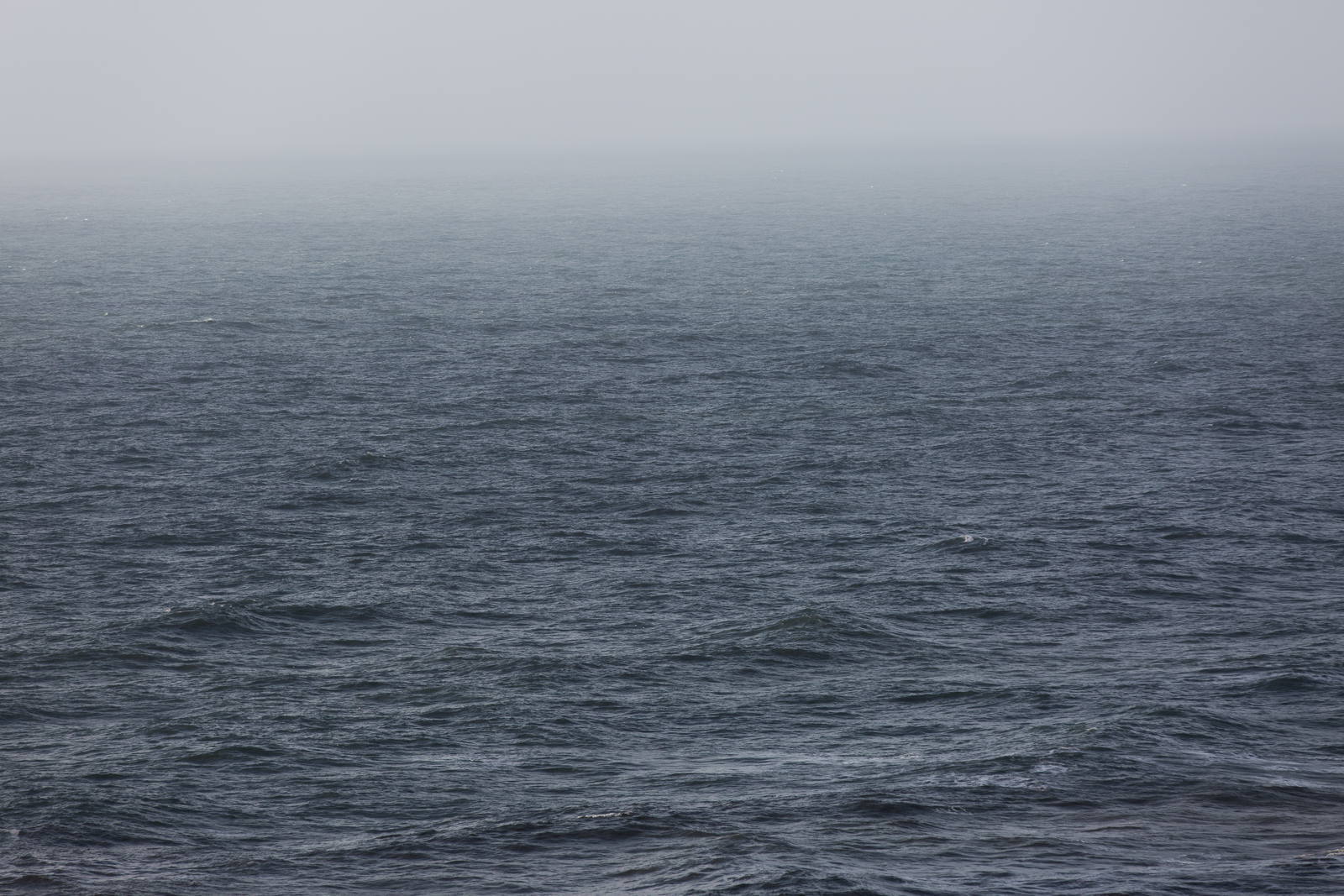 Vatnajokull National Park, South Iceland.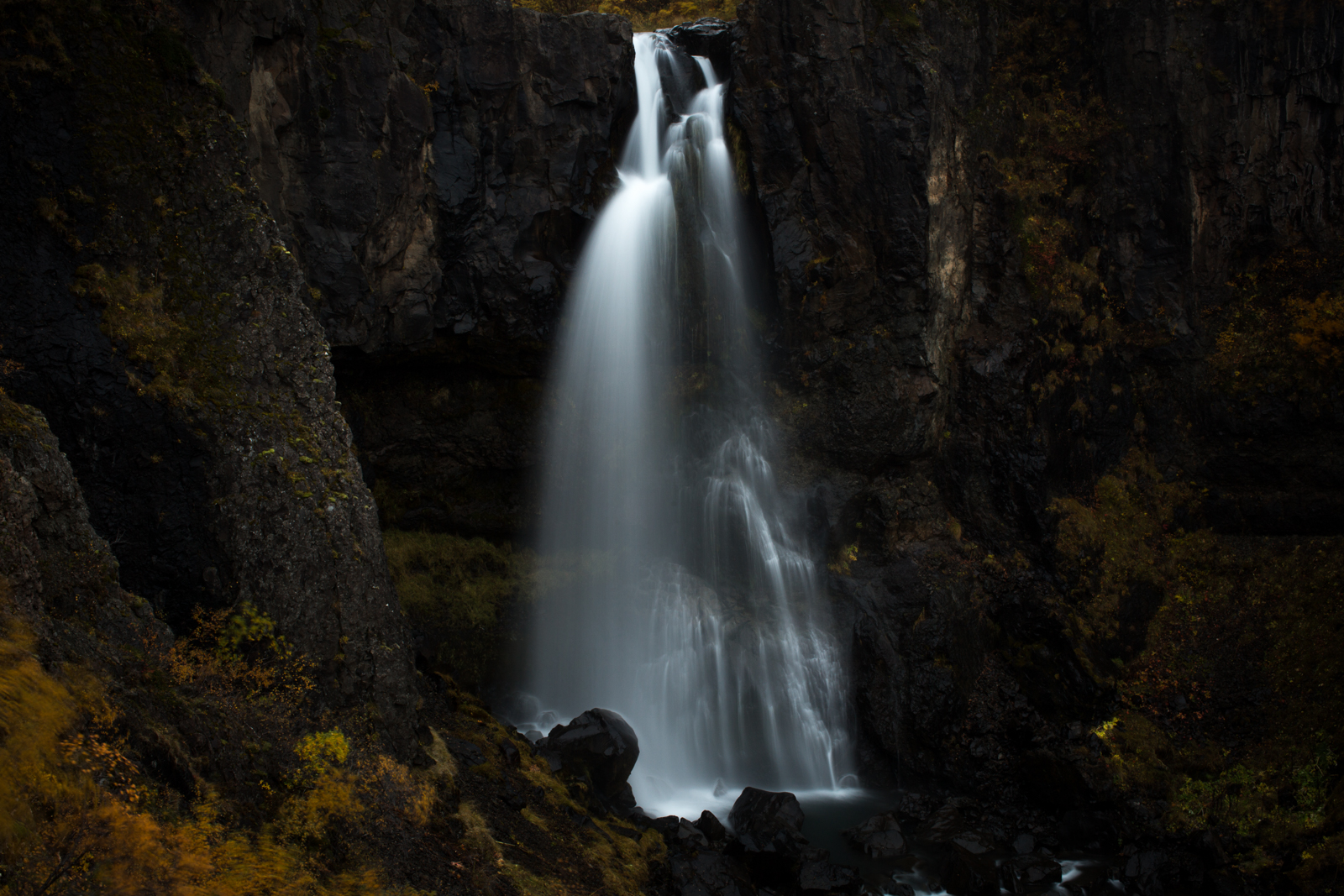 Dancing on the viking beaches, South Iceland.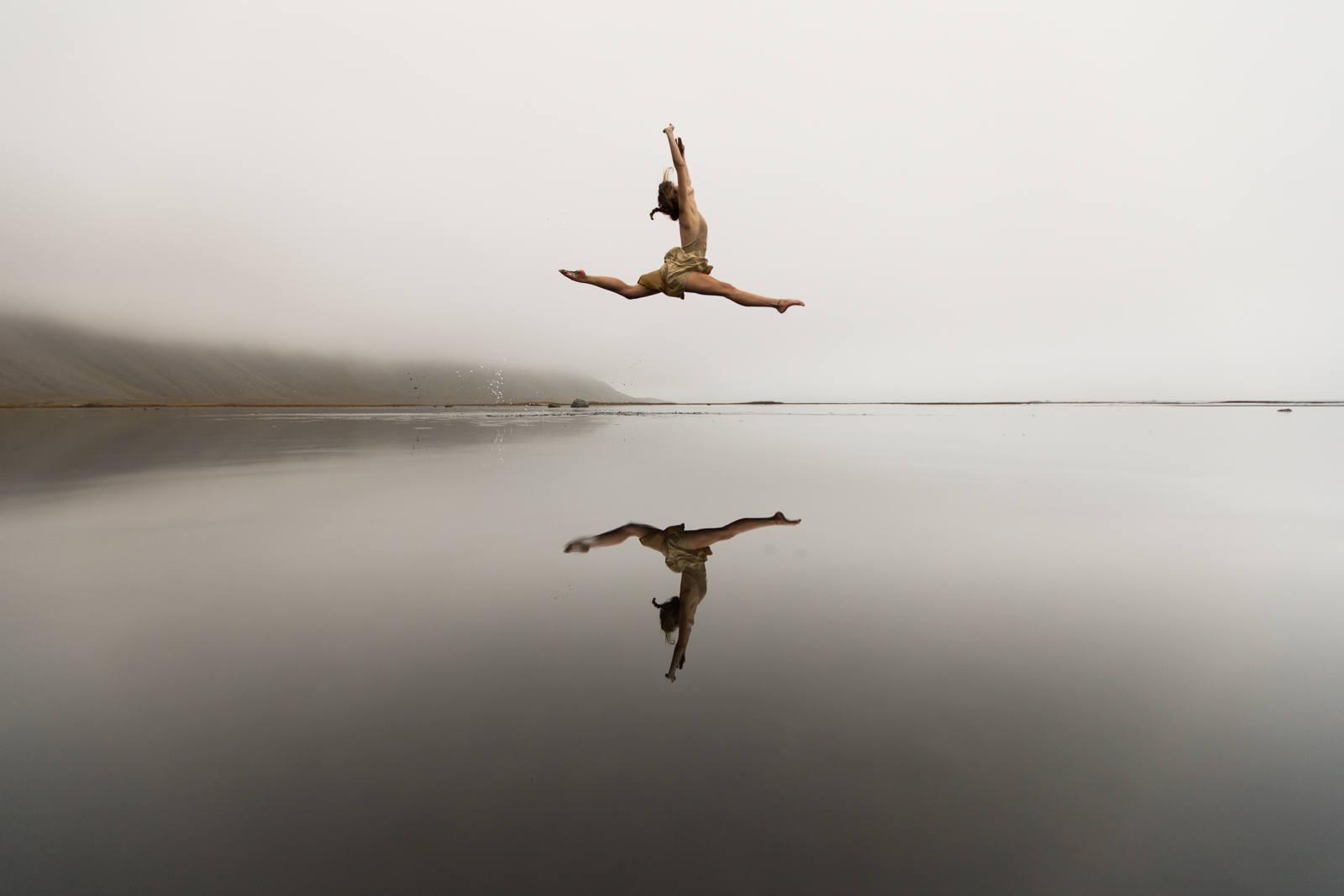 Iceland is one of the easiest counties to navigate. The small island is connected by one major ring road that leads you around the coast of the island. The hardest part is deciding in which direction to travel. We were lucky enough to have two weeks to explore but it is possible to drive the ring road in as little as 7 days if you are pushed for time. It's worth noting that Iceland's population is only just over 300,000, most of which makes up the main city of Reykjavik. Once your outside the capital city, you're pretty much on your own apart from the touristy car parks along the way. Although theres plenty to see off the main road, like jaw-dropping waterfalls every 100m, make sure you venture off onto the side roads leading you to different Fjords, towns and peninsulas.
Waterfall highlights:
Skógafoss (on the Skoga River) South Iceland.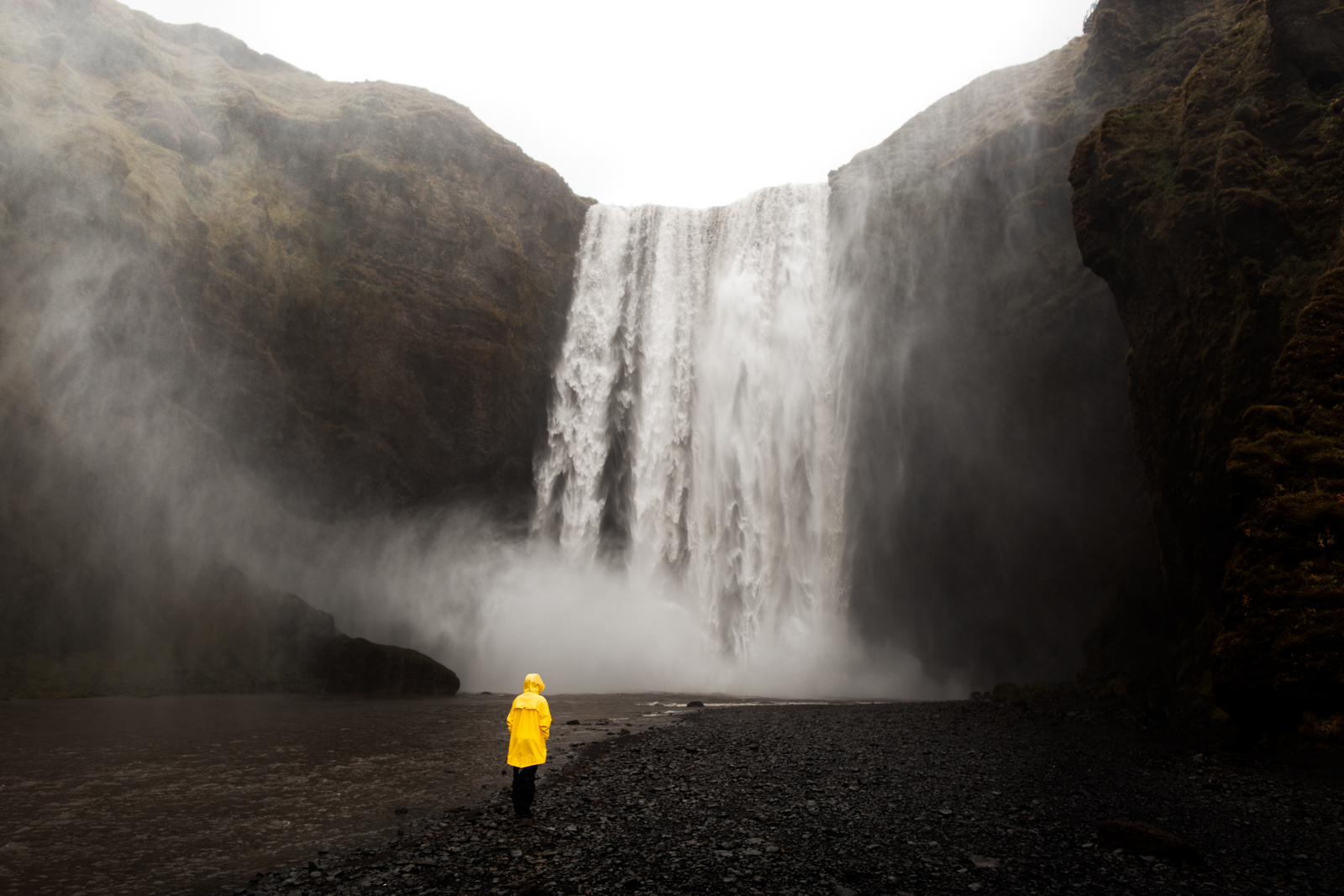 Godafoss (waterfall of the gods) North Iceland.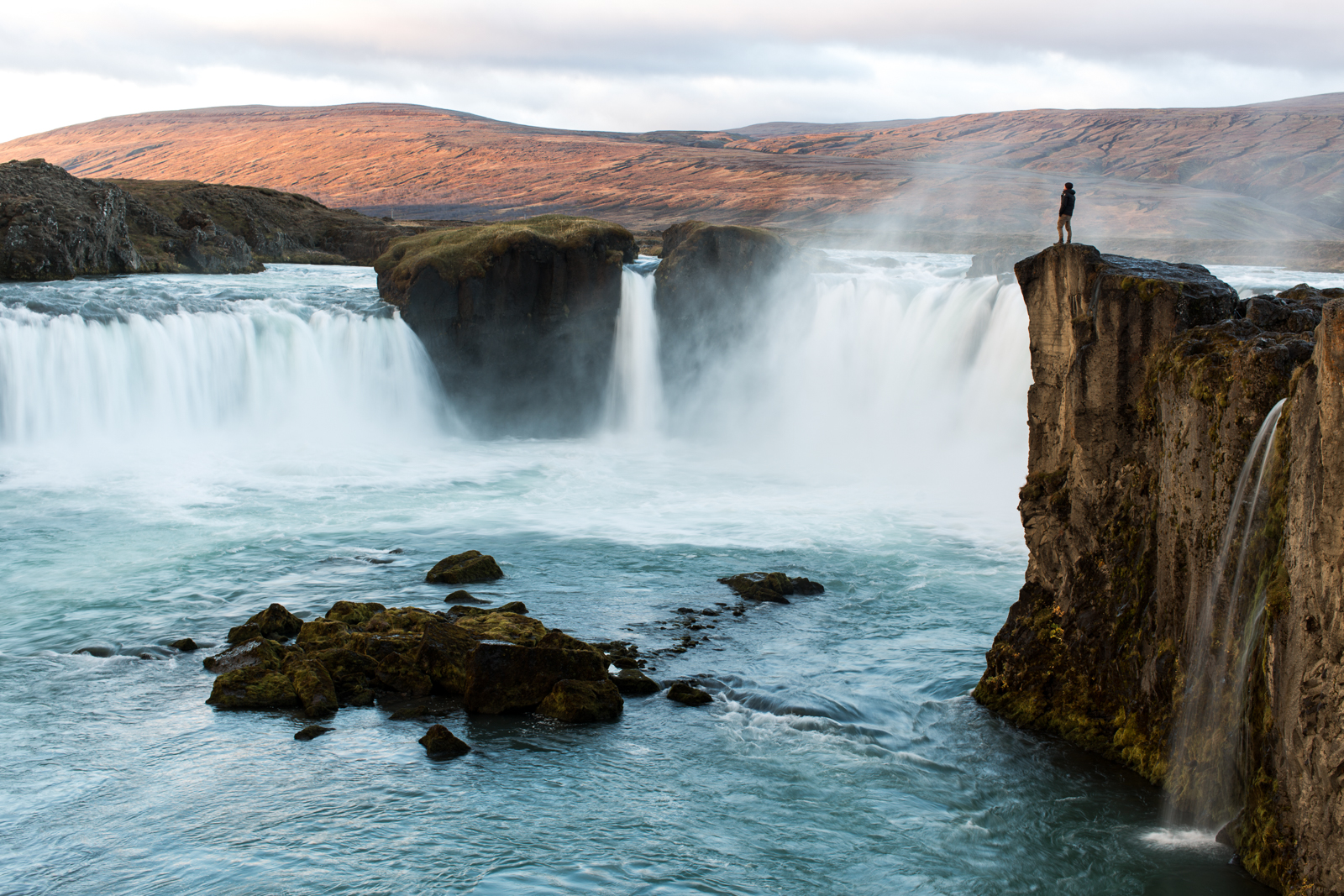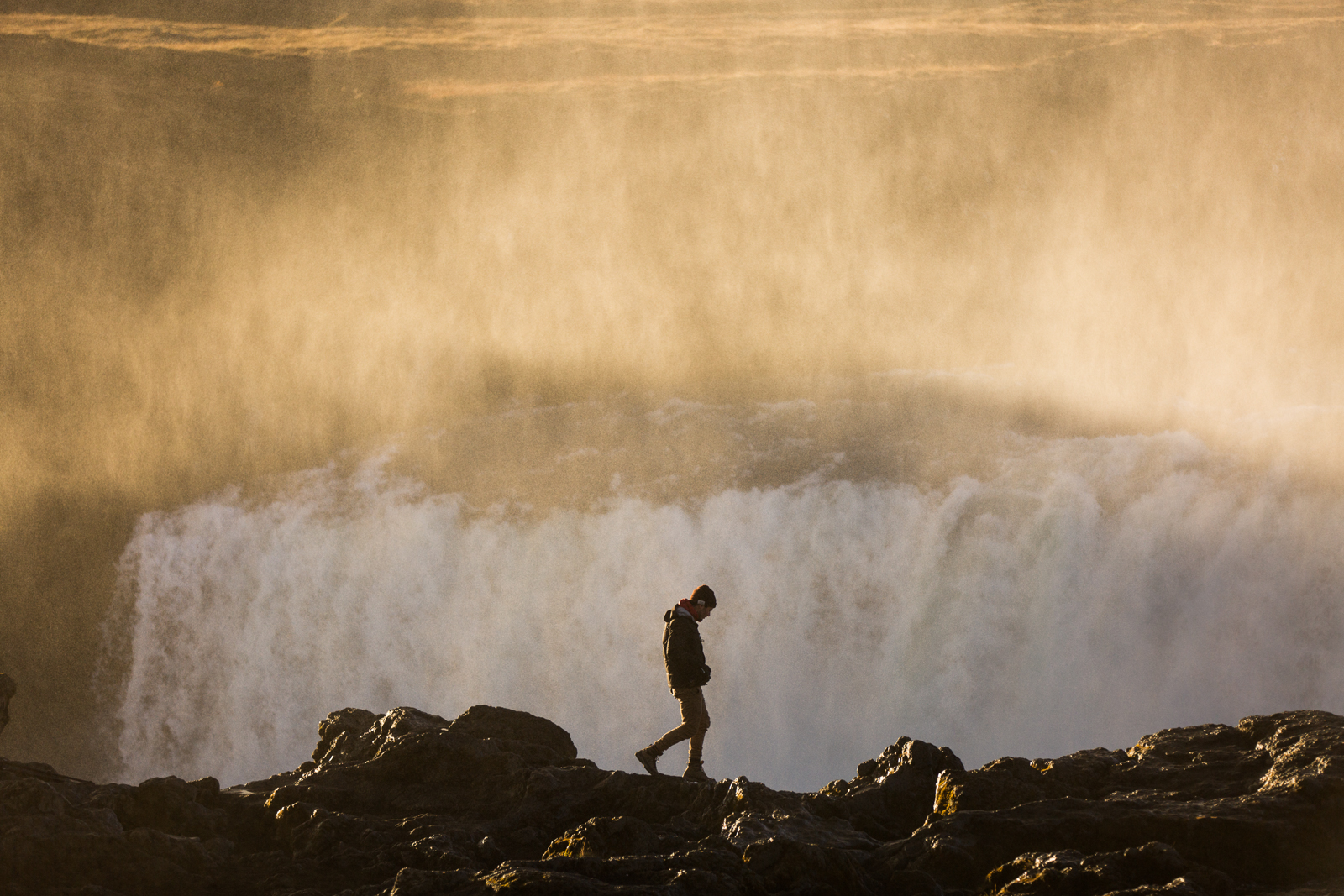 Kirkjufellsfoss, Snæfellsnes Peninsula, West Iceland.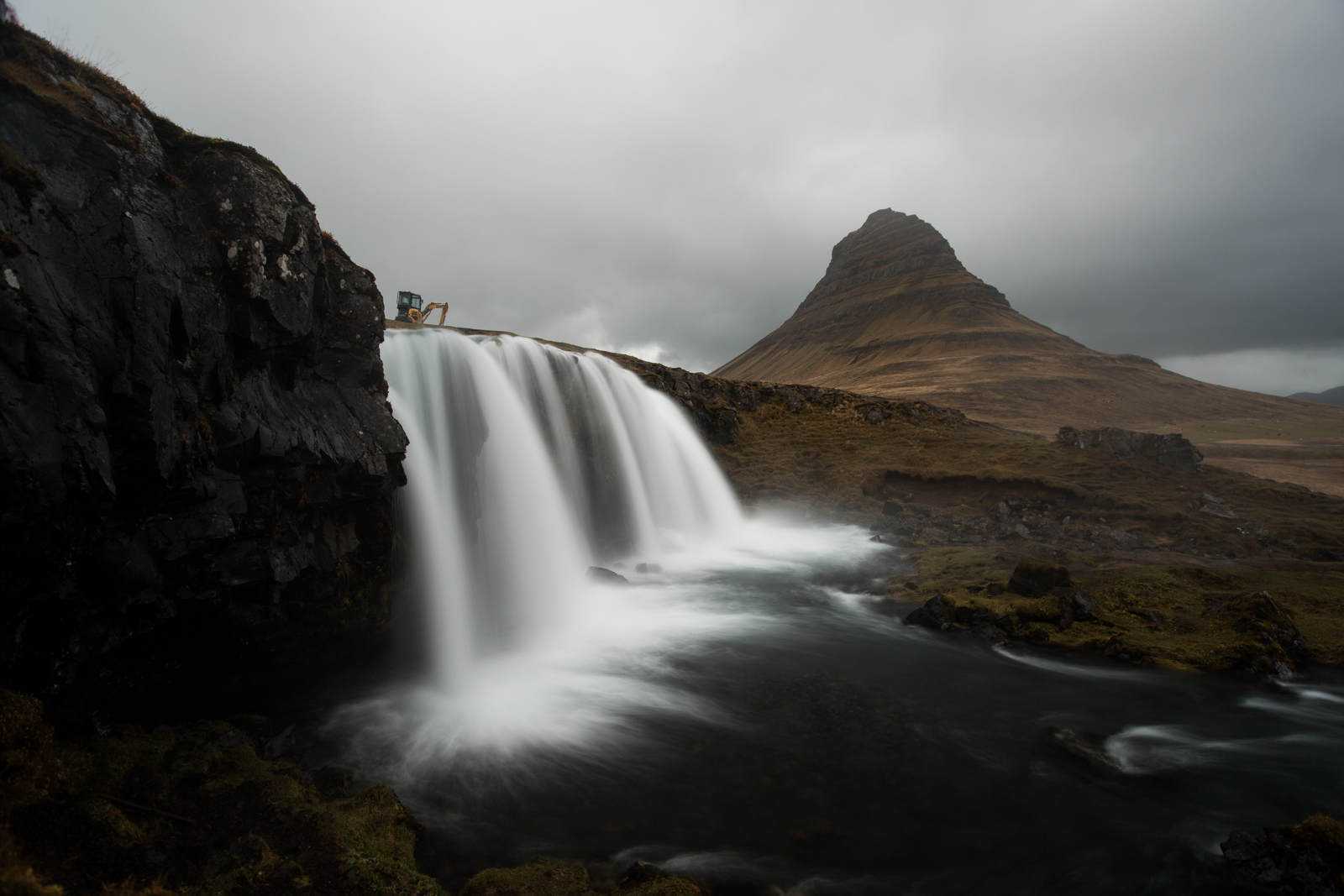 Iceland is full of the most stunning visual contrasts and natural phenomena. It's hard to believe that such a tiny island can offer to much variety in the landscape from the thundering waterfalls to the steaming thermal vents and geysers. There is so much to learn about the geology as nature performs around you. We were so lucky through all the rain and clouds to get one clear night to witness the amazing Aurora Borealis or Northern Lights. To lie back and watch the lights dance around the sky is something I will never forget.
Thermal Area, Myvatn, North Iceland.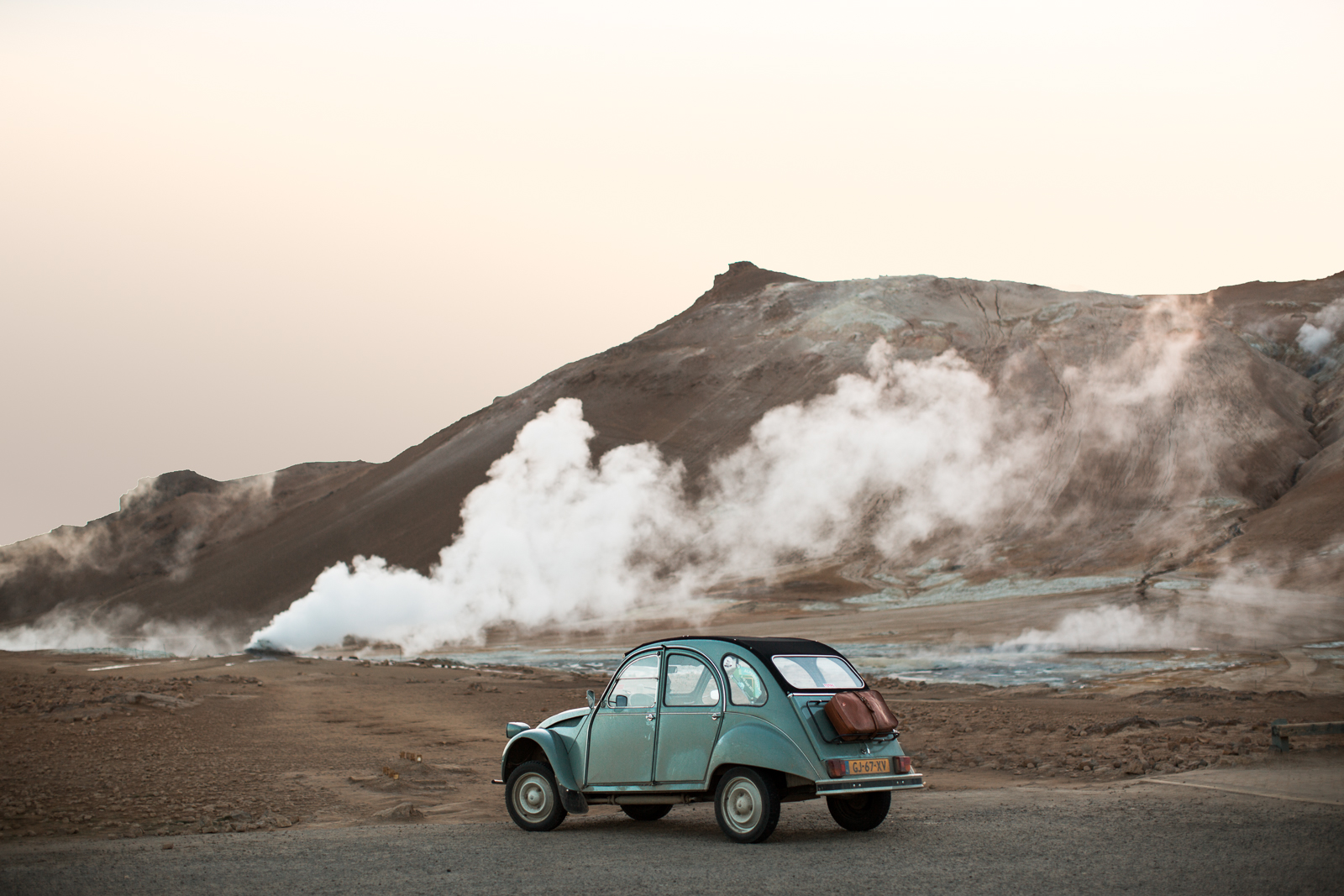 Black Sand Beaches, South Iceland.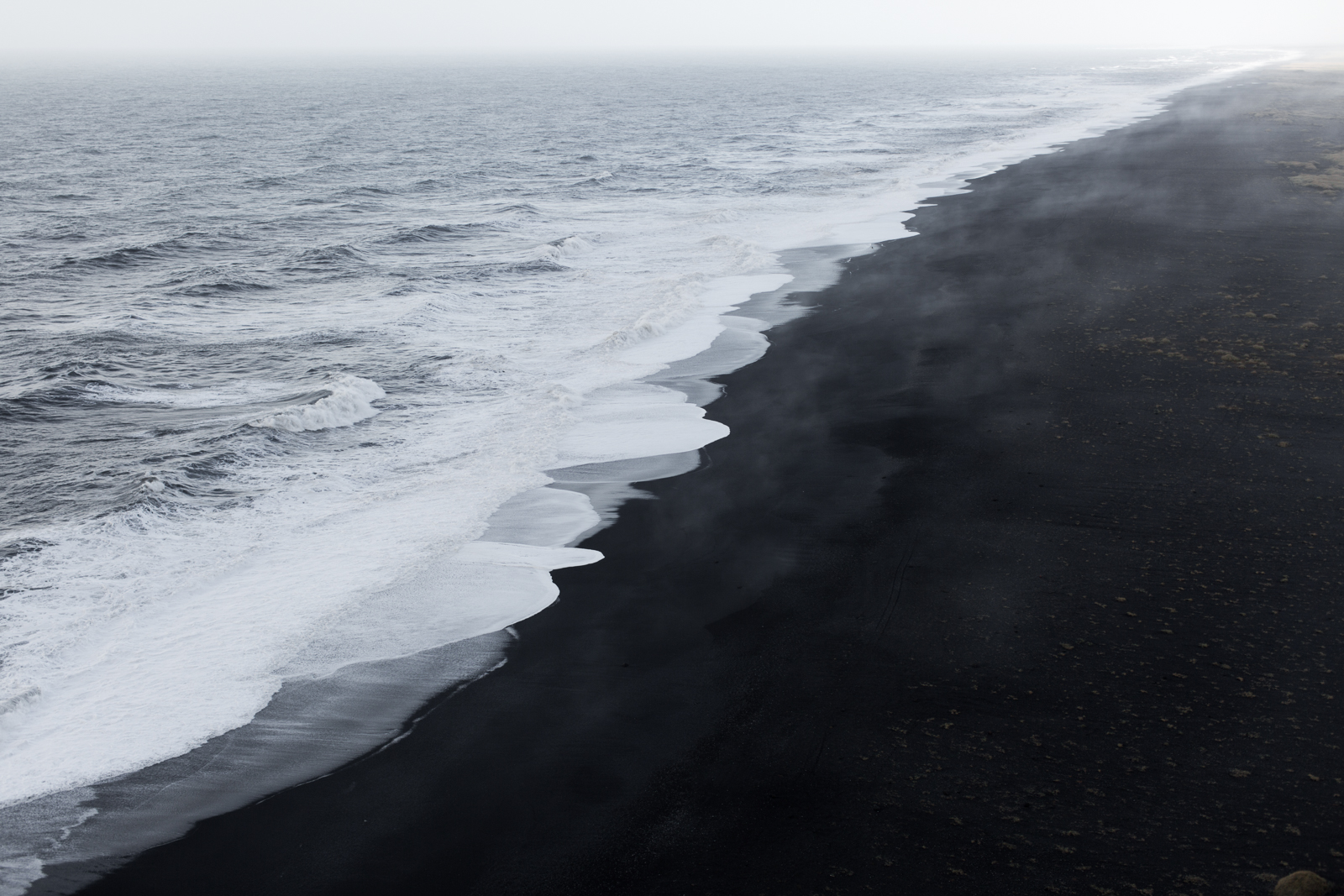 Northern Lights, Myvatn, North Iceland.