My Story
…
Im a freelance photographer and illustrator from the sugarcane fields of Byron Bay, Australia.
I follow the sun and travel often with my camera and pencils in hand.
.
Check out my blog to see my latest work and follow my daily adventures on Instagram.
.
I'm always excited to hear about your projects!
For all commission and collaboration enquiries please contact me through my contact form below.
…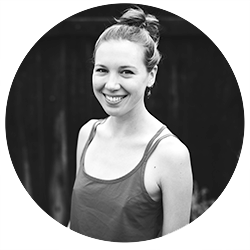 From the Blog
See what I've been up to lately
Say Hello!
I'd love to hear from you